KILMAINHAM GAOL MUSEUM
OFFICE OF PUBLIC WORKS
Kilmainham Gaol opened in 1796 as the new County Gaol for Dublin. It closed its doors in 1924.
Today the building symbolises the tradition of militant and constitutional nationalism from the rebellion of 1798 to the Irish Civil War of 1922-23. Leaders of the rebellions of 1798, 1803, 1848,1867 and 1916 were detained and in some cases executed here. Many members of the Irish Republican movement during the Anglo-Irish War (1919-21) were also detained in Kilmainham Gaol, guarded by British troops. Names such as Henry Joy McCracken, Robert Emmet, Anne Devlin, Charles Stewart Parnell and the leaders of 1916 will always be associated with the building. It should not be forgotten however that, as a county gaol, Kilmainham held thousands of ordinary men, women and children. Their crimes ranged from petty offences such as stealing food to more serious crimes such as murder or rape. Convicts from many parts of Ireland were held here for long periods waiting to be transported to Australia. Kilmainham Gaol Museum is operated and managed by the Office of Public Works.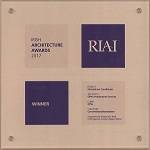 The opening and closing of the Gaol more or less coincided with the making and breaking of the Union between Great Britain and Ireland. During the intervening years the Gaol functioned like a political seismograph, recording most of the significant tremors in the often turbulent relations between the two countries. At the epicentre of these relations lay the Irish aspiration to political independence, setting off shockwaves of varying force throughout the nineteenth century and reaching a climax in the years 1916-22. There can be few places, therefore, that more intensely crystallize the forces that shaped modern Irish nationalism than Kilmainham Gaol.
- 'A History of Kilmainham Gaol' by Pat Cooke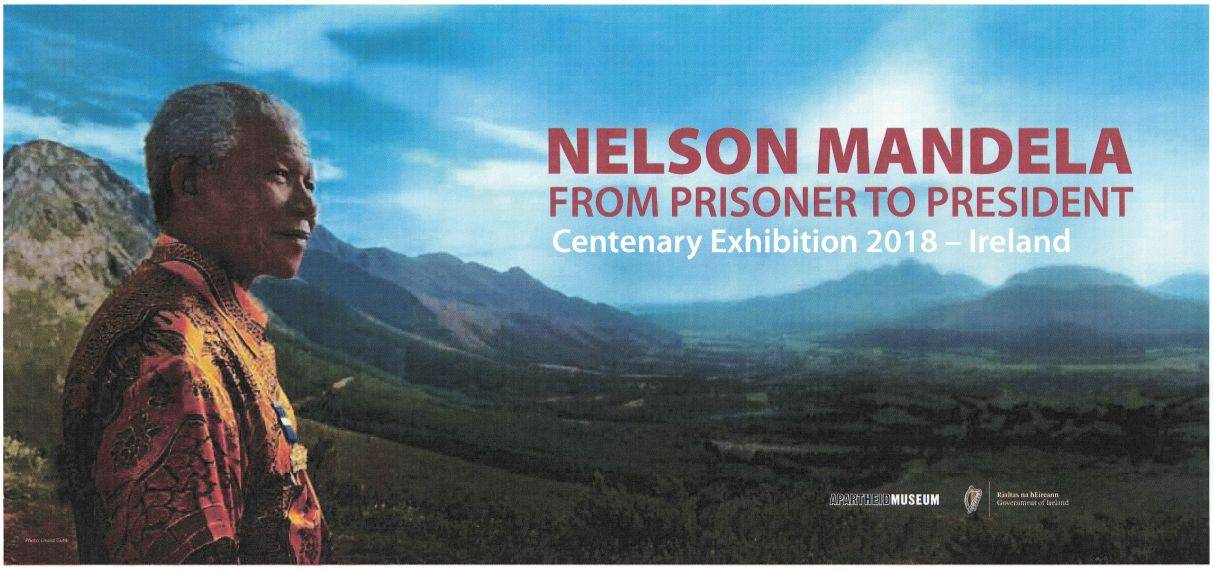 13 July 2018 – 12 January 2019
Free admission to the exhibition. Booking required.
Book Tickets 
Full captions and copyright information for all images can be found in the Galleries. If you would like to use any of the images you see on this website, please contact us.
Any links to external content on this website are there for reference purposes, and do not imply endorsement.